Zytexx Yachting
Performance, Protection and Reflection
Introducing
Hybrid Ceramic Clear Coat Technology
With hundreds of vessels choosing Zytexx Ceramic Clear Coat, it has become the industry standard in resilient, easy-clean coatings. Having been established for over 10 years, Zytexx is a class of coating made possible by advances in ceramic chemistry. Longevity, high gloss and easy cleaning are the standout features of our flagship Zytexx Ceramic PG4400 Hybrid Clear Coat.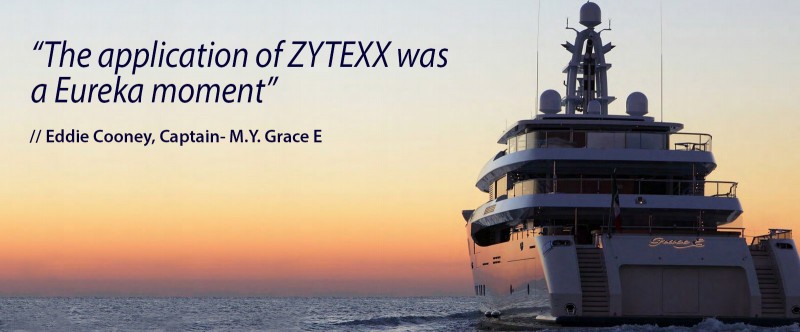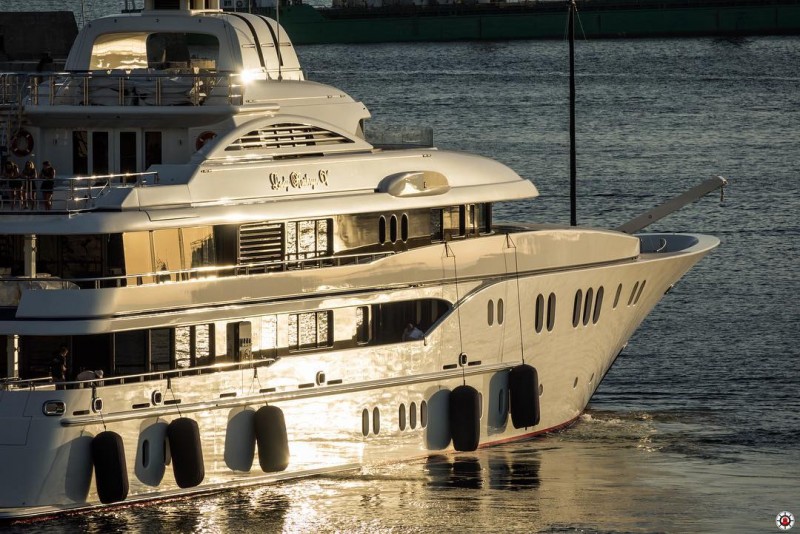 Advanced Ceramics
Salts, pollutants, acid rain streaks, oils and diesel soot are easily removed from Zytexx. Our hard, slick, abrasion-resistant finish doesn't wear down like disappointing waxes, polishes and polymers. Check out our testimonials or better still have a test patch applied to your vessel free of charge to see for yourself.
Superior Protection From Soot & Scratching
Zytexx cuts your cleaning time down to a fraction. By preventing diesel soot from permanently staining polyurethane paints, you can avoid unsightly and expensive damage and eliminate the need to tediously polish out these defects. With its hard, scratch-resistant properties, fenders and hawsers mark Zytexx far less than paint.
Our job is to make yours easier!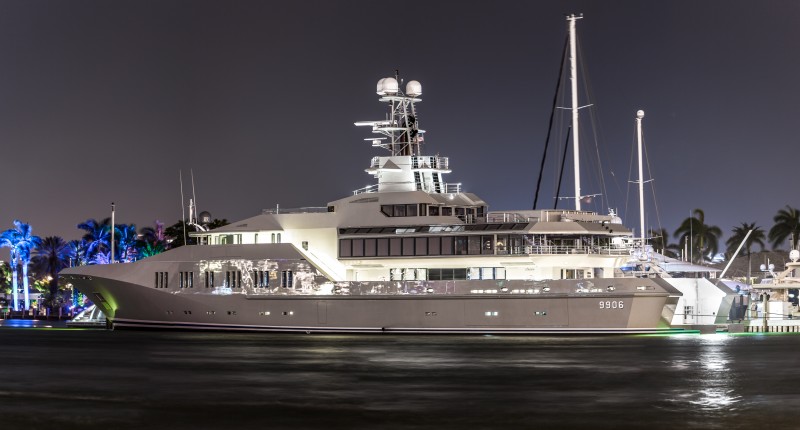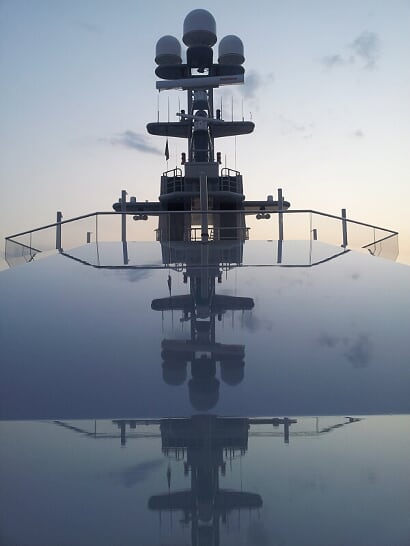 A Revolutionary Ceramic Coating
Our Hybrid Ceramic Clear Coat is stronger, more flexible and scratch resistant than ever. Zytexx ceramic chemistry is unaffected by the UV in sunlight making it ideal for harsh marine environments. Greater flexibility eliminates the crazing that can be encountered with high-sun areas like capper rails and transom doors.
Glass Protection
Zytexx glass treatment bonds strongly to the -OH/silica surface of glass. The perfluoroalkyl coating is self organising and forms a strong water repellent outer surface. This coating is transparent, chemically inert, non-hazardous and UV stable. It becomes part of the glass and does not peel, flake or crack, lasting up to a year.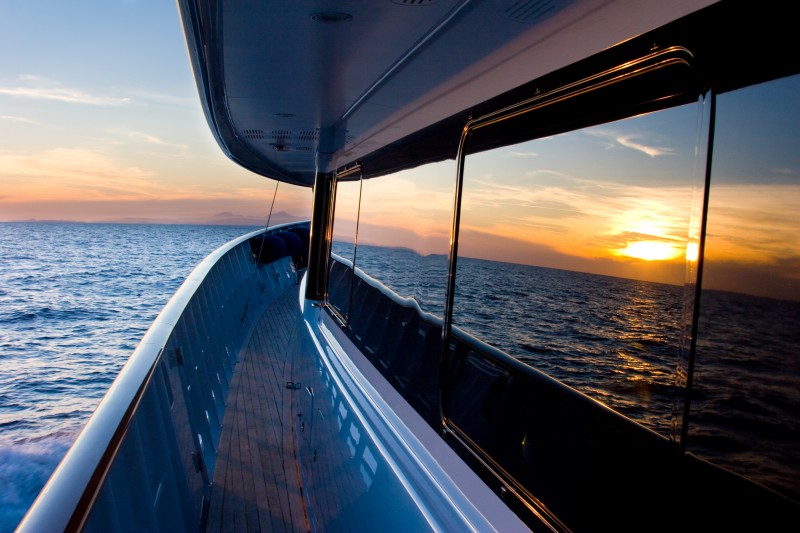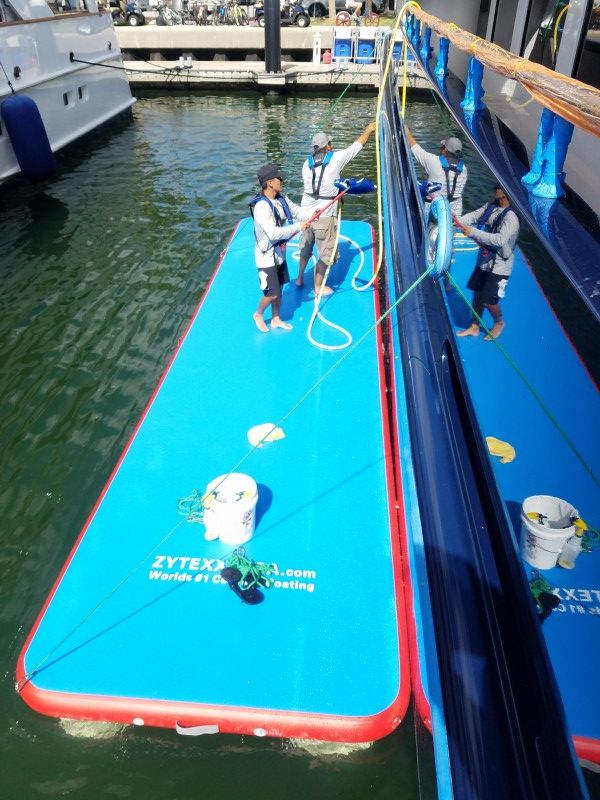 Fast And Cost Effective
Zytexx creates a better-than-new finish. Applied using a 'roll and tip' method, VOC free Zytexx eliminates the need for tenting or the environmental controls required by spray paints or top-coats. Applications of Zytexx are fast! Our application is both cost effective and quicker than spraying, getting your vessel back in service in record time.
Premium Watershed Facilities
We now offer Zytexx applications in enclosed watershed facilities. These climate-controlled buildings are vast and can contain an entire vessel. The facilities are equipped with ventilation, scaffolding and lights for precise application and high quality results.
Humidity and temperature controlled, these facilities eliminate the variability caused by changing weather conditions. Additional features include Wi-Fi, video surveillance, control of access, ISPS (International Ship and Port Security), fresh water, electricity, fire suppression and private bathrooms.
While in the watershed, vessels can accomplish other work such as electronics, varnishing and paint repairs in a dust free, secure environment.
Please contact us for the watershed locations nearest to you.